Saltwater Department
We have the largest selection of marine fish, corals, and invertibrate in the West Coast! We have fish and coral shipments Monday, Tuesday, Wednesday, Friday and Saturday. We will always have the largest selection with the lowest price from small to large fish, as well as corals and invertibrates. In addition, we offer the rare and exotic corals and fish.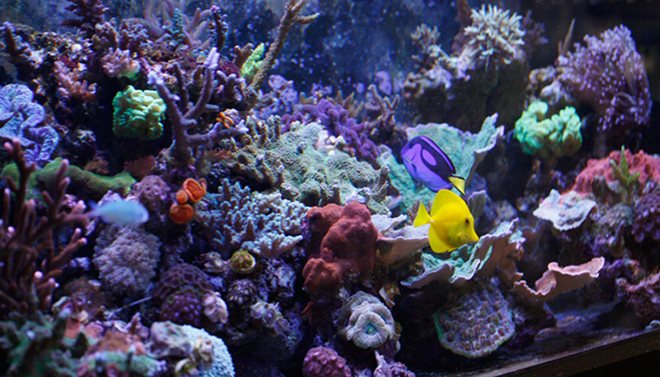 Exotic Aquarium's 120G reef aquarium display, Lighting: LED System.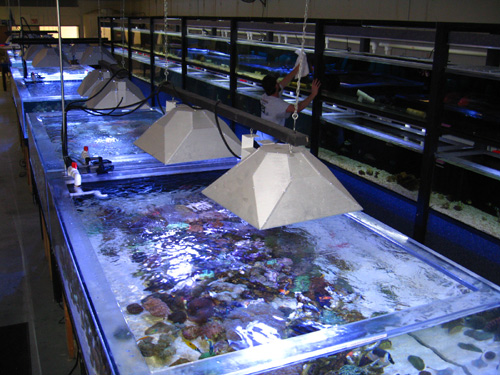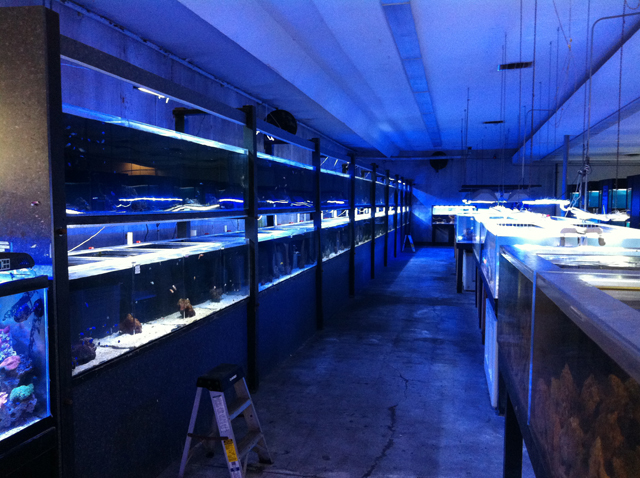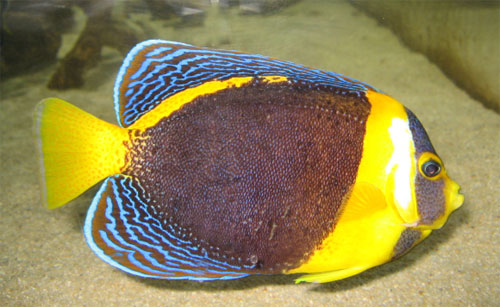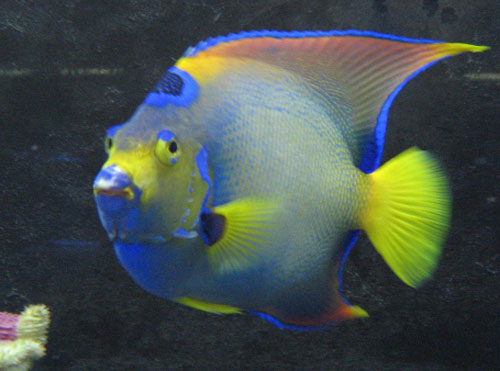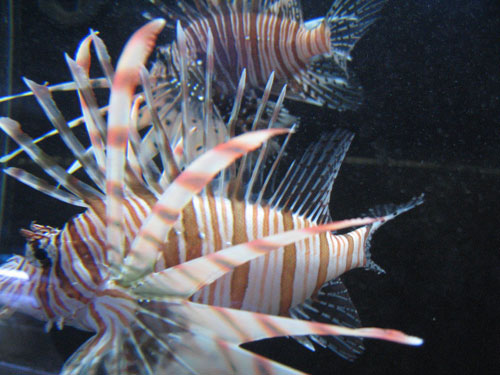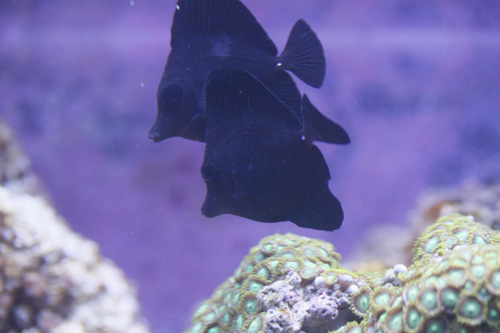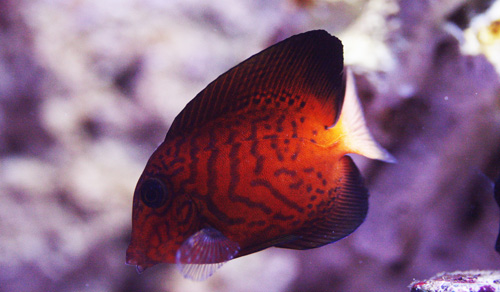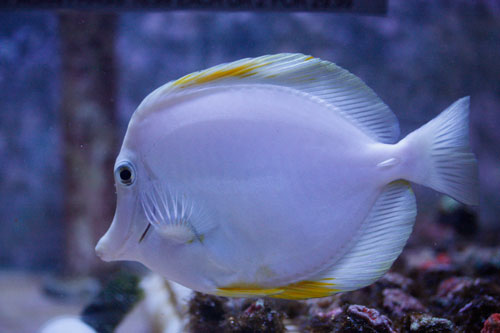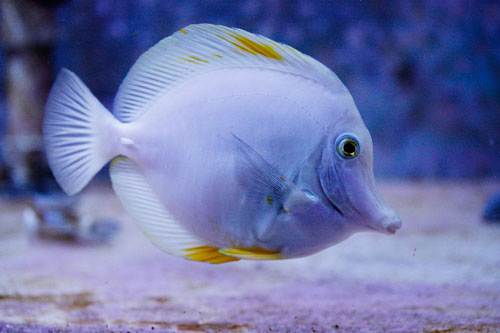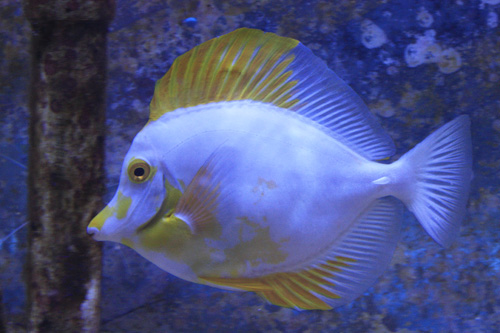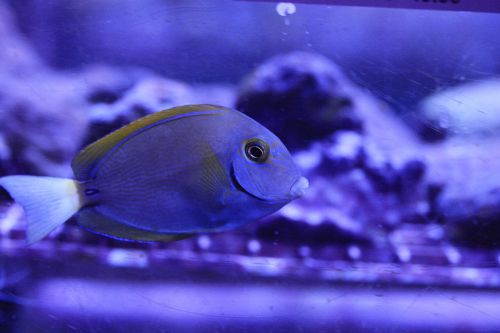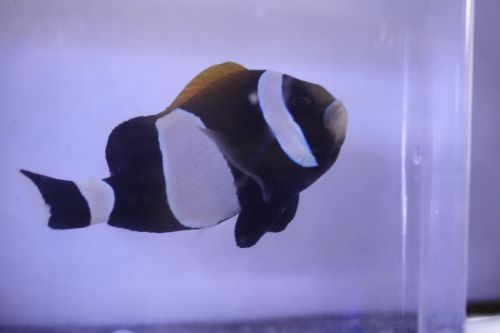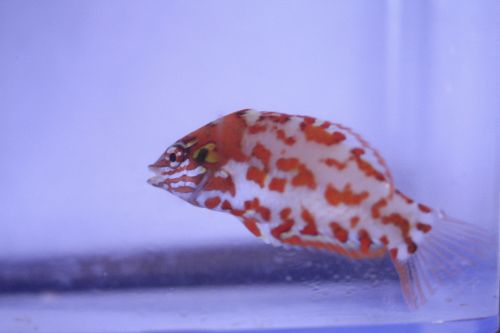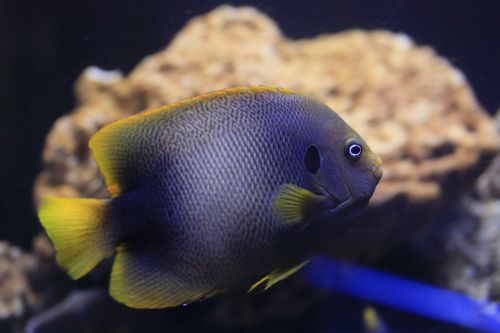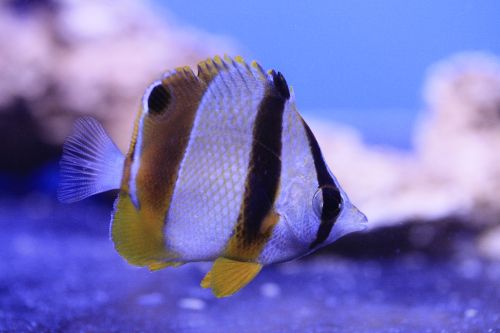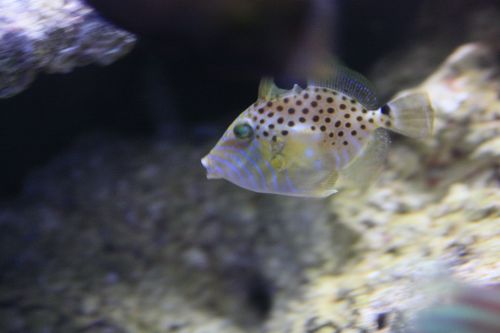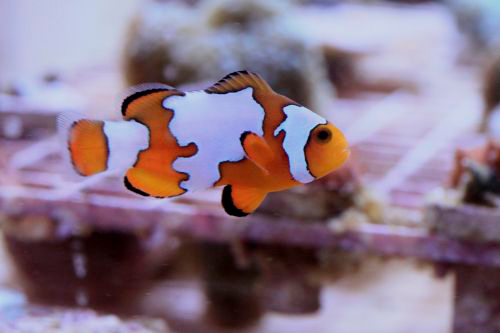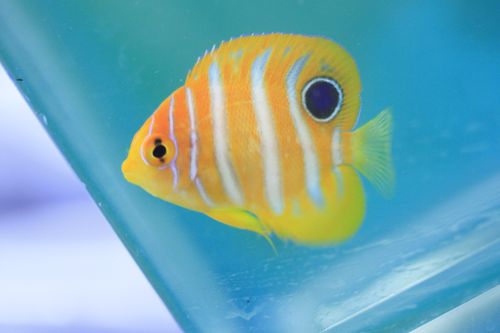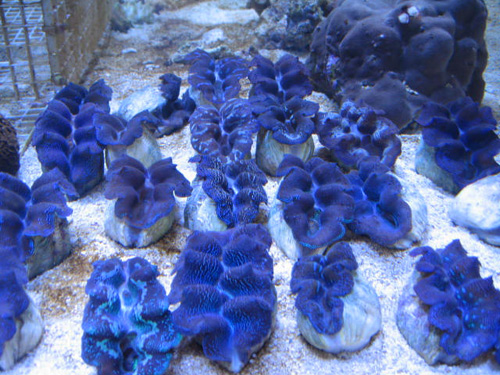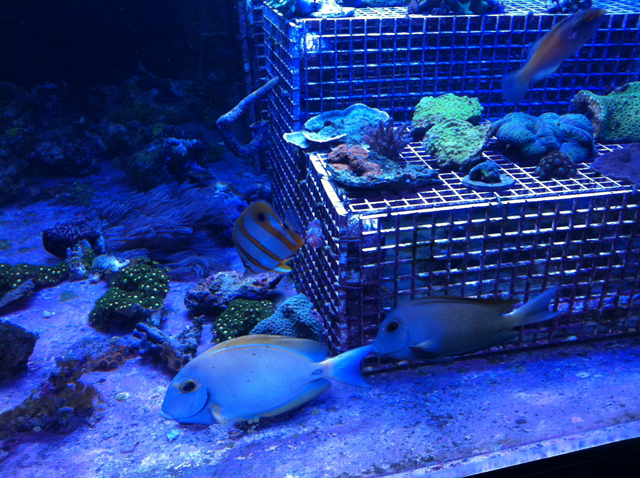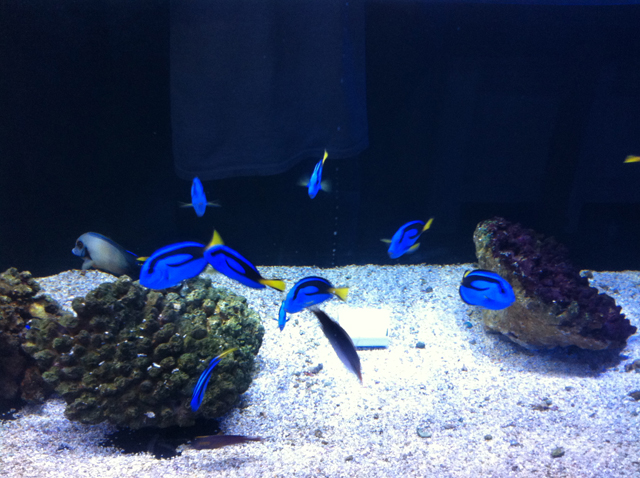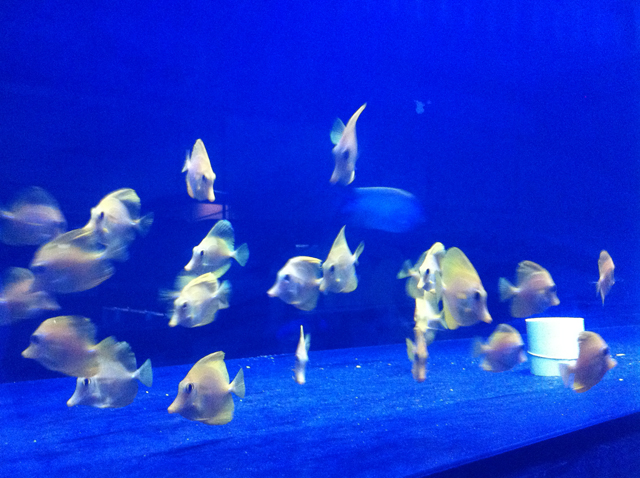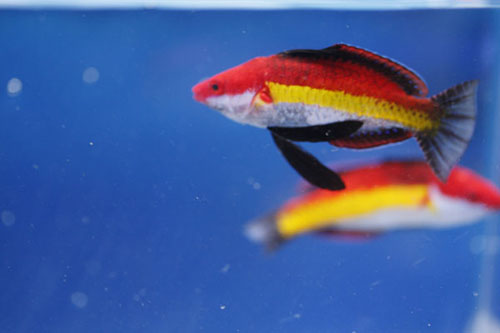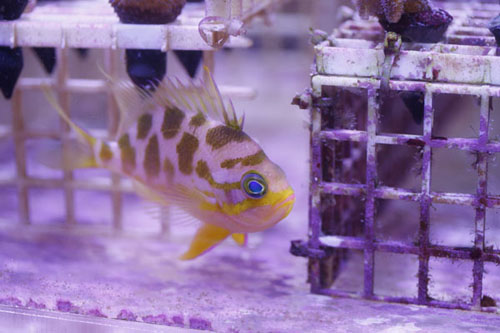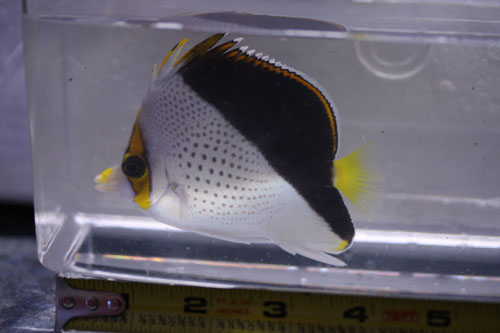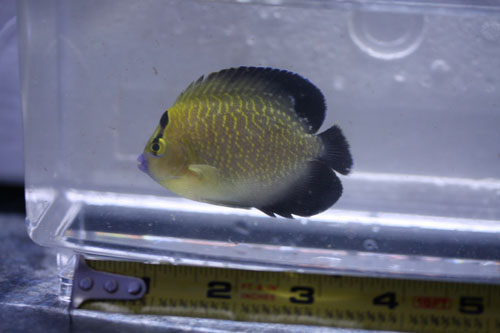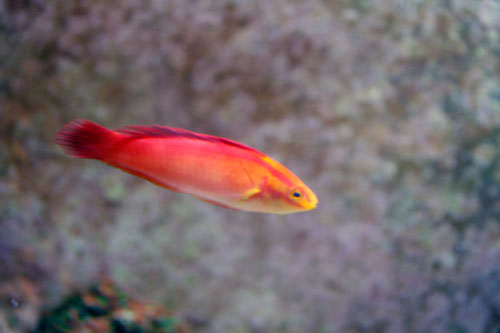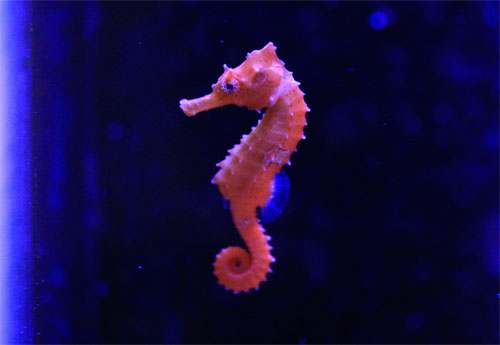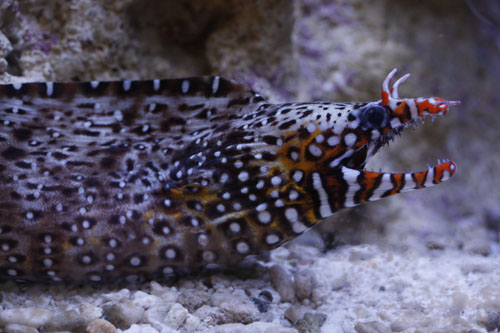 Live Rock and Corals
We have the largest selection of live rock and corals in town. Come see our exotic and hard to find corals and coral frags.